THE INTERNATIONAL FACADE
Team international winning the game of pick up sticks connecting the dots to the roof! Some of these aluminum extrusions are 12m long weighing half a tonne being installed at very oblique angles forming the exoskeleton wrapping the building like a web. Long time in planning now being delivered, Its a beautiful thing watching it come together. Nice work team!
CLICK HERE to go back news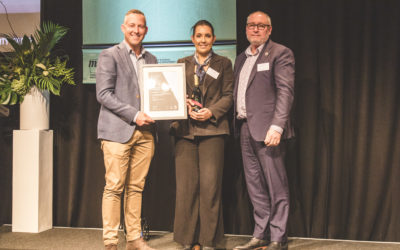 CONSTRUCTIVE 19 AWARDS This month we attended the Registered Master Builders Association annual #Constructive19 conference in Wellington. It was a great day of thought provoking presentations, panel discussions and industry updates focused on shaping the future...