34 SALE STREET UPDATE PHOTOS

The team on 34 Sale St have been working hard to transform a old car park into brand new Offices. This office building is surrounded by great cafe's and restaurants in Auckland's CBD. All future tenants will be given an opportunity to have spacious office space and car parks.
Find more information on this project in the All Current Projects page.
CLICK HERE to go back news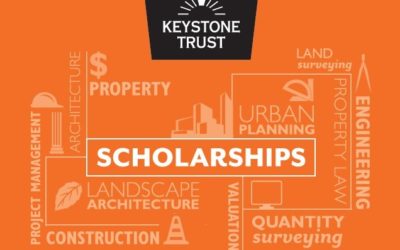 KEYSTONE TRUST SCHOLARSHIPS Dominion Constructors, as part of the Russell Group, is proud to be a supporter of the Keystone Trust.Since 2015, The Alf Russell Property & Construction Scholarship, has been made available to tertiary students studying a property or...