OUR LEADERS

Dominion Constructors have highly skilled teams to manage our projects at every level, with each project assessed for the specific skills required. Our project managers, who have more than 200 years' collective experience, and meet monthly to share issues, experiences, and solutions. This information is in turn shared among all team members, improving their knowledge and performance. Our team includes senior project managers, design managers, civil engineers, Green Star-accredited consultants and crane and form work specialists. All project management is supported by a team of site supervisors.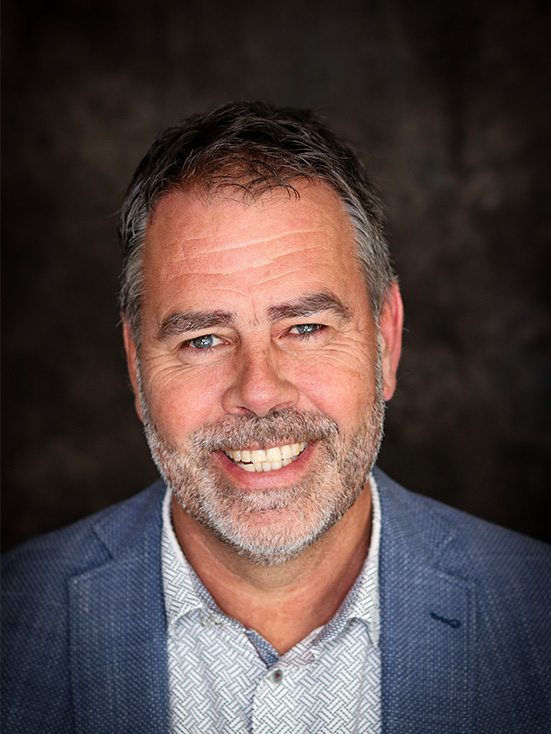 BRETT RUSSELL
MANAGING DIRECTOR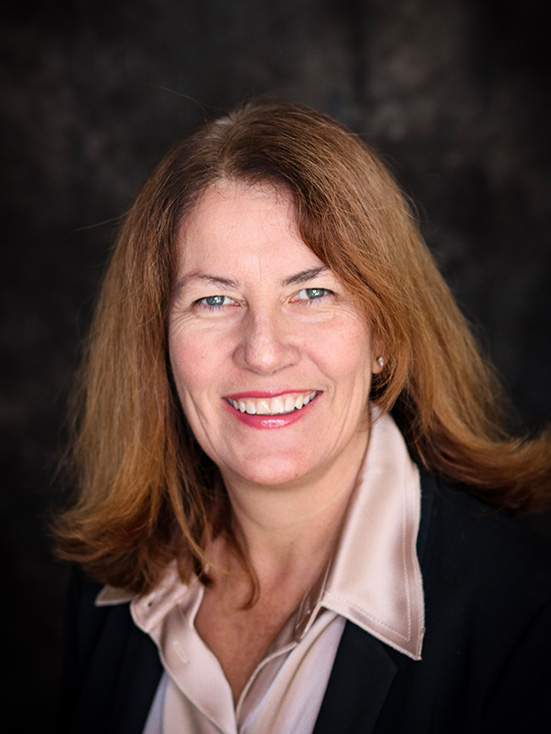 KERIN RUSSELL-SMITH
DIRECTOR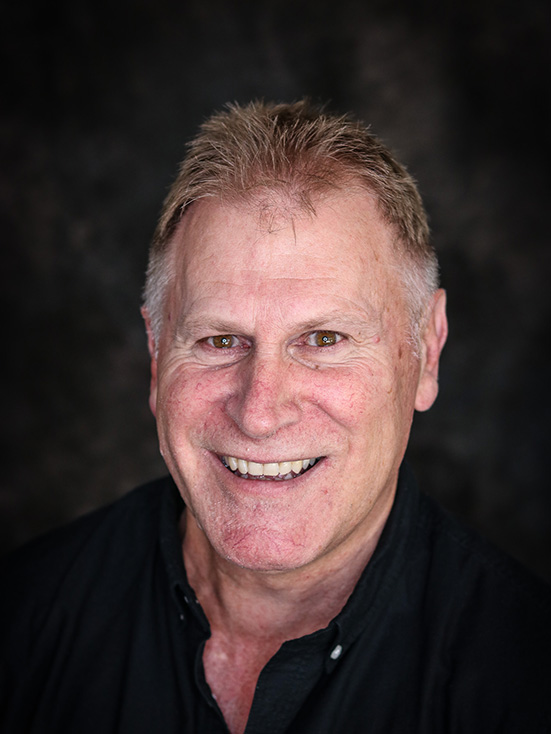 GRANT JUDGE
FINANCIAL CONTROLLER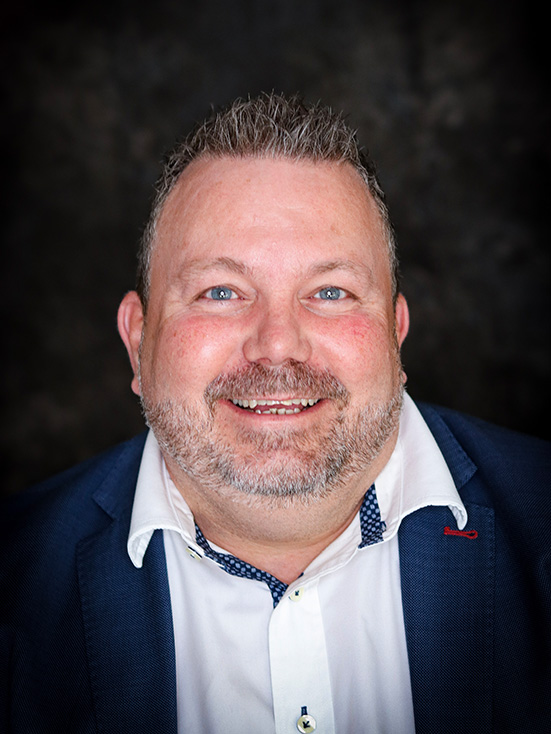 PAUL O'BRIEN
GENERAL MANAGER – COMMERCIAL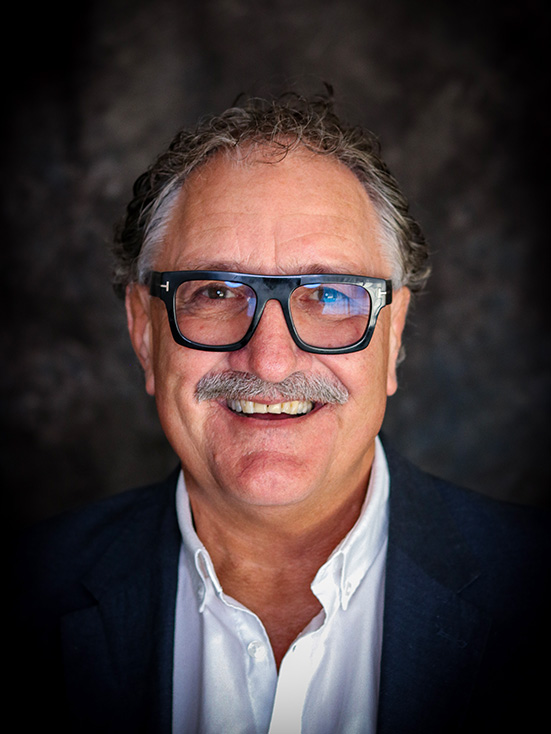 KEVIN BOROEVICH
GENERAL MANAGER – RESIDENTIAL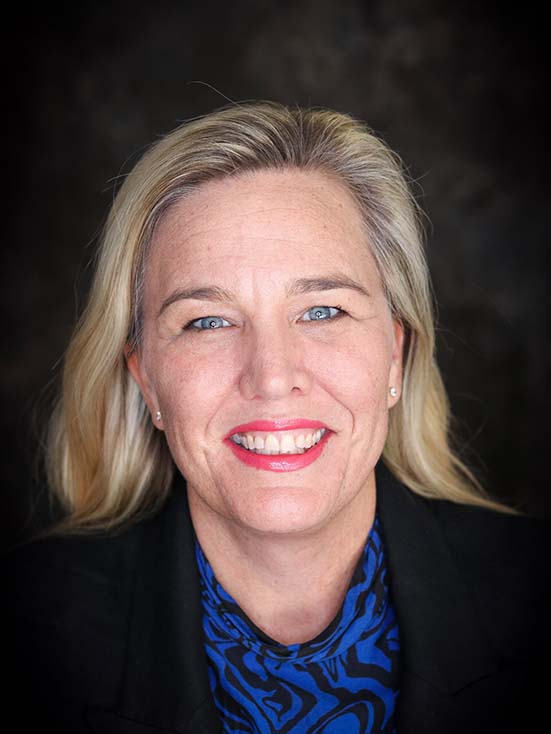 AMANDA GREENWOOD
GROUP GENERAL COUNSEL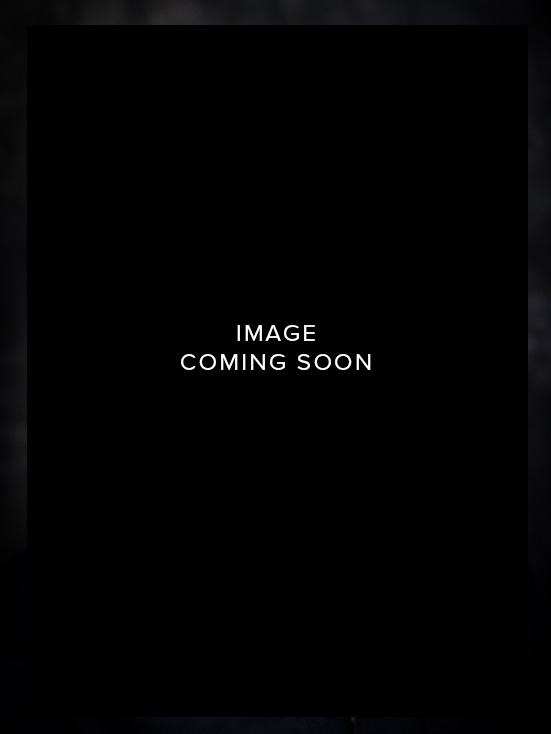 DAVID WOOD
OPERATIONS MANAGER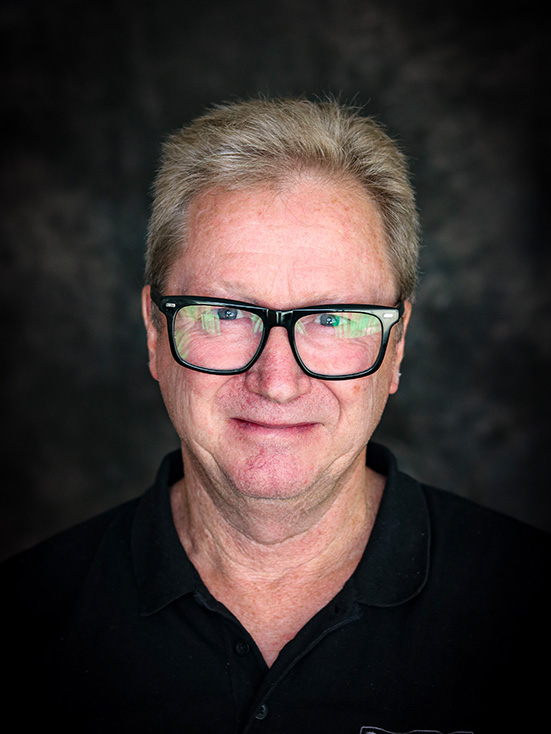 MURRAY HOGAN
DIVISIONAL MANAGER – INTERIORS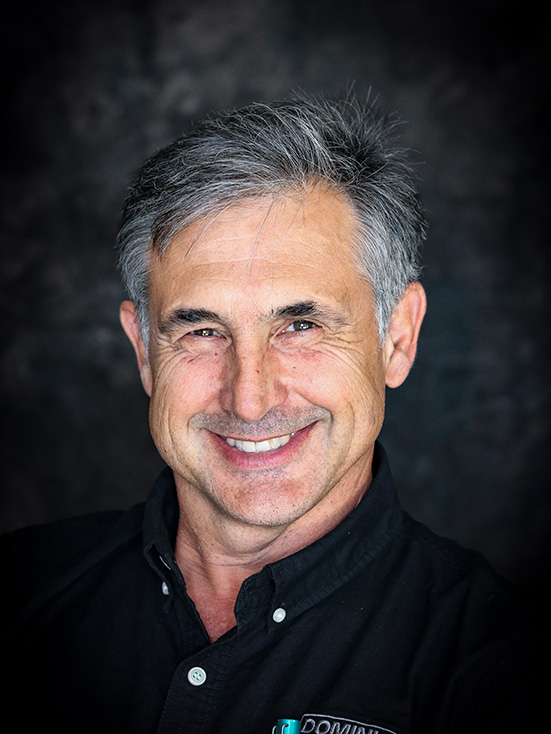 NIAAN HANEKOM
DIVISIONAL MANAGER – MAJOR PROJECTS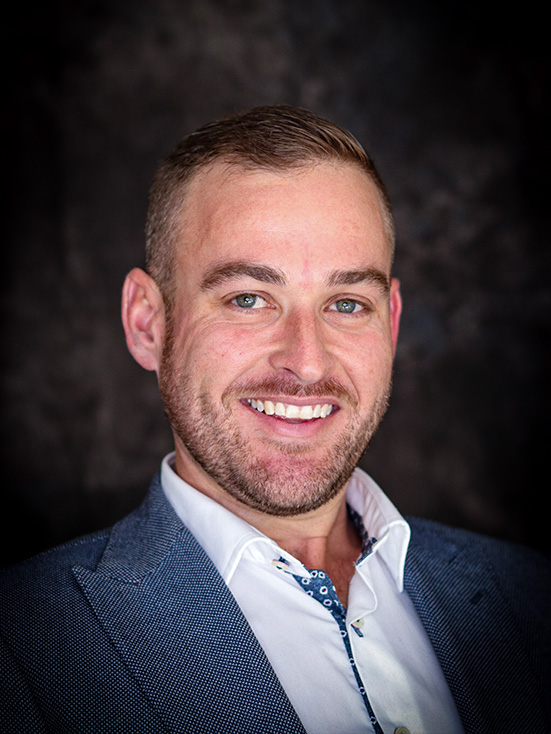 JAMES REED
DIVISIONAL MANAGER – STRUCTURES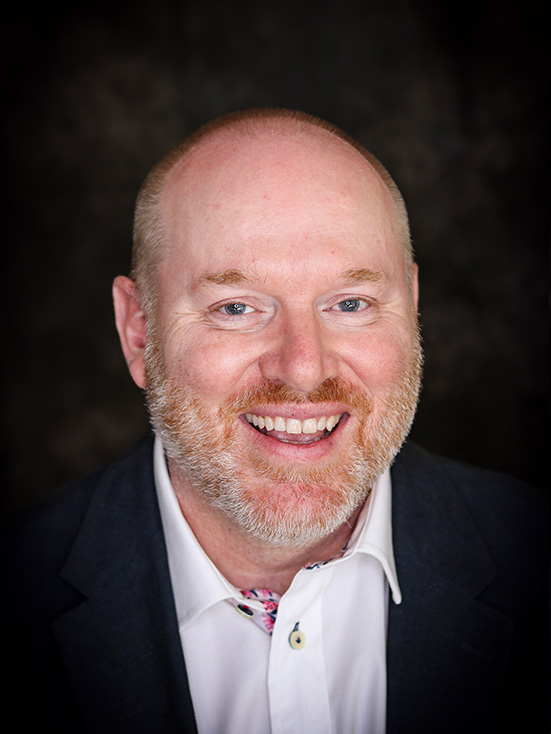 SIMON SHAW
DIVISIONAL MANAGER – SOUTH ISLAND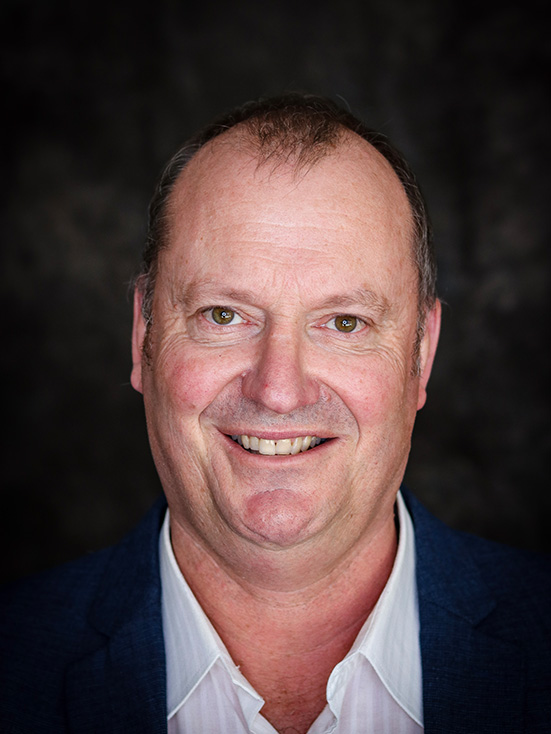 RICHARD LINES
ASBESTOS PROJECT MANAGER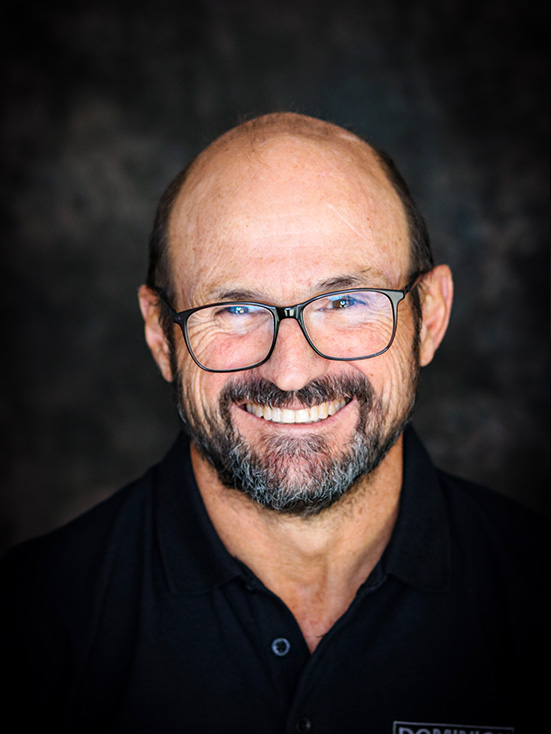 GRAEME HARVEY
CONSTRUCTION DIRECTOR
MIKE GREEN
DESIGN MANAGER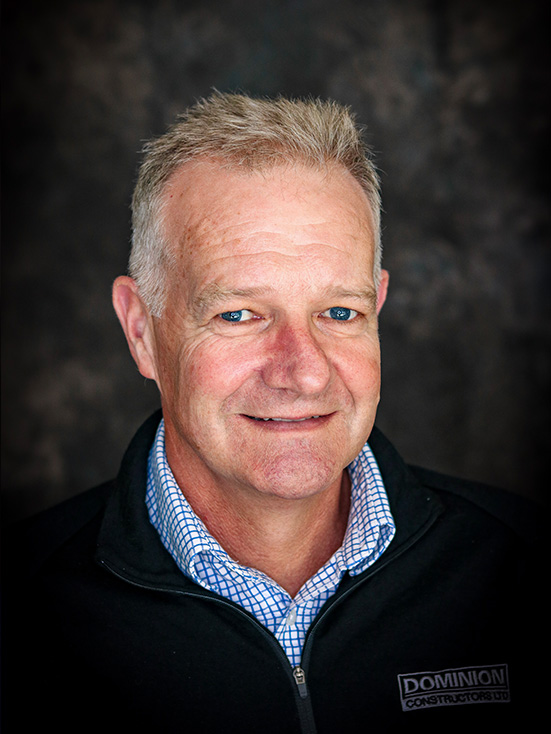 ADRIAN JONKERS
NATIONAL BID MANAGER
They drive the company's ISO rated management systems for continuous improvement. This is undertaken by conducting Site Health, Safety, Quality and Environmental Audits on a regular basis and promoting awareness and training to all Dominion staff. While the project teams are undoubtedly the face of the company, they cannot achieve their best without a support team running the day-to-day administrative operations. Our admin teams include:
IT
Finance and Accounts
Payroll/HR
Marketing
Administration
Most of Dominion's site supervisors have a trade background and have worked their way through the ranks developing their management skills on the job or through additional education. They provide second-tier support to Dominion's onsite project managers, managing the day-to-day operations or specific areas of site management for larger projects. Our team of estimators and quantity surveyors works closely with the project management teams to ensure the financial stability and accuracy of a project. Project Managers will be involved at tender stage as often as possible, but full detailed handovers from estimating to project teams ensures what is promised in the beginning is a reality at the end. Our Health, Safety, Environment and Quality Management team provides the primary support role for all matters relating to Health, Safety, Quality and the Environment.