NEW ZEALAND COMMERCIAL PROJECT AWARDS 2018

The 125 Queen st project won a Silver award in the Commercial project category and the Silver award for the Lobby Queen's Rise & Dinning Precinct in the Commercial fit-out category.
585 Rothesay Bay Project won the Gold award and the National award for the Residential category.
CLICK HERE to go back news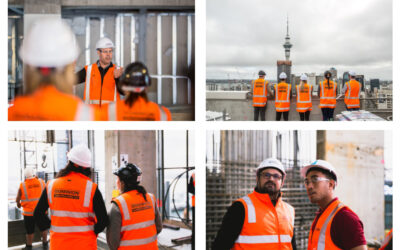 2021 KEYSTONE SCHOLARSHIPS OPEN Dominion Constructors, as part of the Russell Group, is proud to be a supporter of the Keystone Trust and for the 5th year, is excited to again provide the Keystone Trust Alf Russell Property & Construction Scholarship. The...