QUBA APARTMENT CONVERSION
Congratulations to Russell Property Group and the team that worked on the QuBA Apartment conversion, recognized on Friday night at the annual Property Council Awards with a Best in Category award, Tourism & Leisure. Originally built by Dominion in 2008, the conversion to upgrade services, reconfigure rooms and transform the lower level lobby, café and service areas has enlivened the area and created a real success story as the Hotel continues to out perform expectations.
CLICK HERE to go back news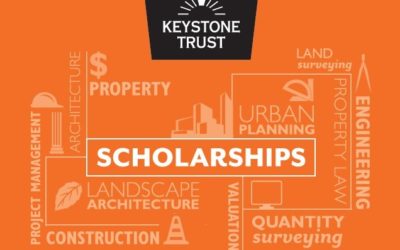 KEYSTONE TRUST SCHOLARSHIPS Dominion Constructors, as part of the Russell Group, is proud to be a supporter of the Keystone Trust.Since 2015, The Alf Russell Property & Construction Scholarship, has been made available to tertiary students studying a property or...