COMMERCIAL PROJECT AWARDS
Congratulations to the teams at 34 Sale Street and Archibald & Shorter for taking home Silver and Gold at this years Commercial Project Awards.  Both teams have highlighted the expertise and quality that Dominion continues to provide to our clients. Well done to everyone involved in these projects for your well deserved success.
CLICK HERE to go back news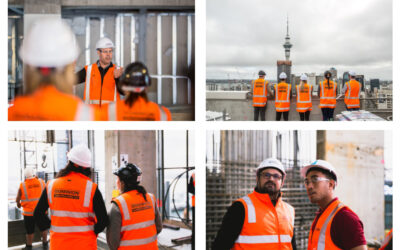 2021 KEYSTONE SCHOLARSHIPS OPEN Dominion Constructors, as part of the Russell Group, is proud to be a supporter of the Keystone Trust and for the 5th year, is excited to again provide the Keystone Trust Alf Russell Property & Construction Scholarship. The...