396 QUEEN ST UPDATE PHOTOS

The 396 Project is making some great progress and is set to be finished in the next few months. Have a look at some of the progress pictures below to see the great work the team has been doing!
Find more information on this project in the All Current Projects page.
CLICK HERE to go back news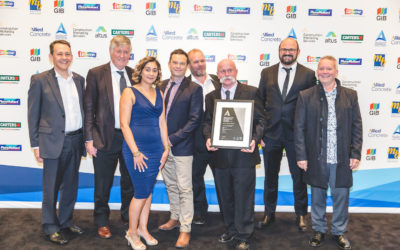 COMMERCIAL PROJECT AWARDS Congratulations to the teams at 34 Sale Street and Archibald & Shorter for taking home Silver and Gold at this years Commercial Project Awards.  Both teams have highlighted the expertise and quality that Dominion continues to provide to...